Gentle Readers,
As per the request of my loyal and earnest typist, Jarwaun, we are continuing in our LOLPREZIDENTIAL project "until we got, like, all 50 presidents done."
Sigh dear, dear, Detroit-educated Jarwaun. Cursing my honest, didactic hearts, I delicately explained to him his error; sans a string of assassinations, I noted, he shall be a dottering pensioner afore we are done with "all 50" presidents. This gave Jarwaun pause.
"Well," he ruminated, working his jaw about a pink mass of either sweetbreads or the Hubble-Bubble, "I guess they outta make one of the stars on the flag black for each President who we've had. Or at least for all the dead ones. So we know when we done."
On the dexter tentacle, I could not quite discern what he might mean by "done." But, on the sinister, I knew all too well.
Nonetheless, for your elucidation and entertainment, we post for you our most recent efforts in this regard.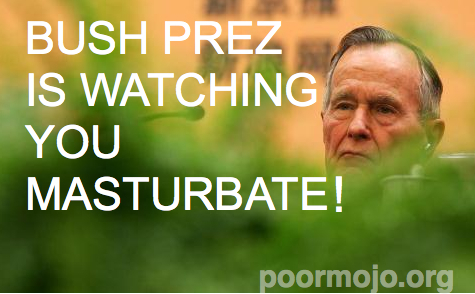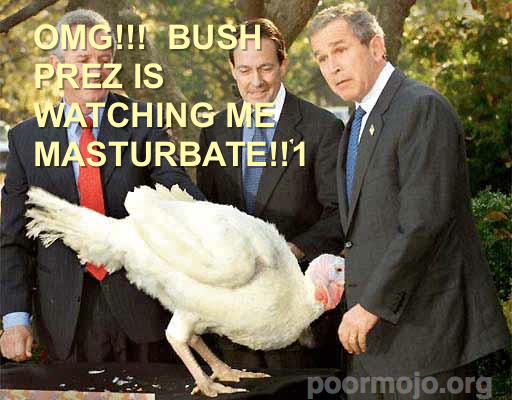 I Remain,
Your Giant Squid