Victor Keegan: My first iPhone app | Technology | guardian.co.uk
Ye gods, I want this to geolocate poetry for me *everywhere*.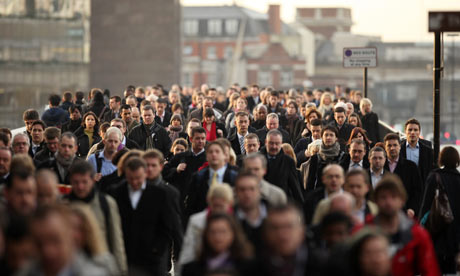 The result is an app called City Poems – published today – that uses satellite navigation to guide culture vultures and tourists alike through the streets of central London poem by poem. After weeks of researching poems about the city, I realised that you can learn more about the past life of a city from poems than from most guide books and histories. Wherever you are standing in London (or New York for that matter) with an iPhone (or iPod Touch or iPad) in your hand it will tell you how many metres you are away from places and events that poems have been written about. They include the execution of the criminal Jonathan Wild (one of the inspirations for John Gay's The Beggar's Opera), public burnings in Smithfield ("His guts filled a barrel") or the curious stories behind the statues in Trafalgar Square, which I had passed by in ignorance for many decades. There are, of course, plenty of other platforms for developing apps – Google's Android, BlackBerry, Symbian and Nokia – but it is Apple that is making the running at the moment – even though it accounts for less than 1% of the world's phones. I have been experimenting with new technology and poems for some years, including a program that has been running day and night for more than a decade, attempting to replicate two lines of a poem and the Guardian's text message poetry competition which still gets written about, nine years on. More recently, I have tried linking poems to streets in Google Maps but it all looked rather static and was in danger of being drowned by all the other information on the map. The arrival of GPS, which allows you to place something on a phone map with an exact longitude and latitude position offered new opportunities, but I hadn't a clue how to go about it.