Dutch Roman Catholic Church Castrated Boys As 'Treatment' For Homosexuality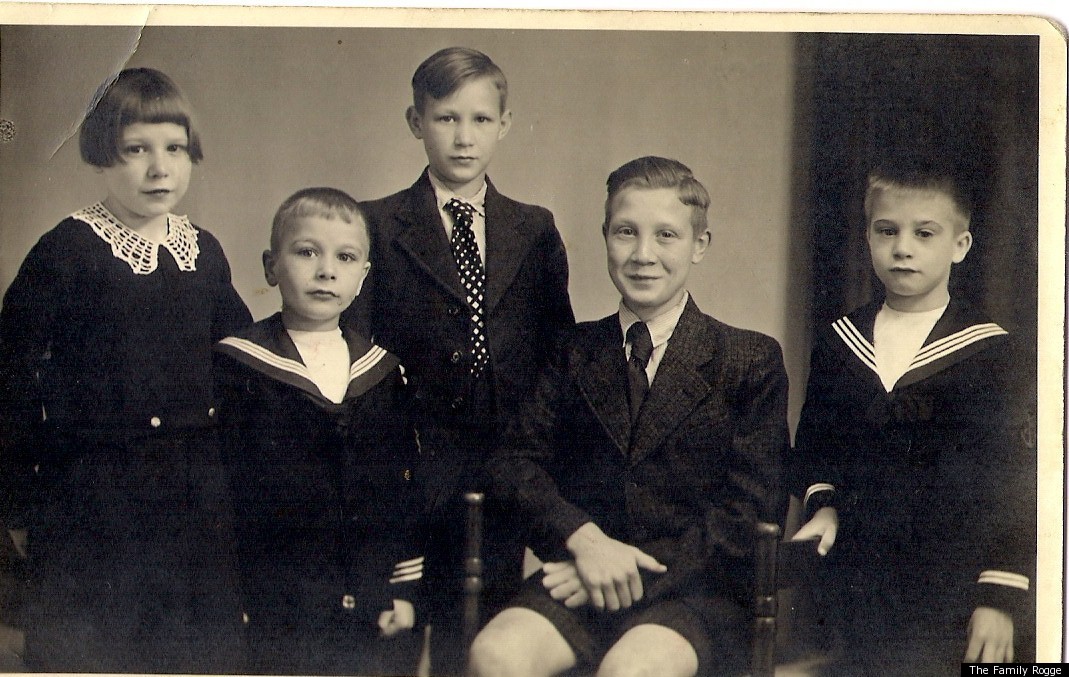 Hank Heithuis is the second from the left in this picture.
Shocking reports have surfaced that reveal at least ten teenage boys were castrated in the 1950s by the Dutch Roman Catholic Church as a "treatment" for homosexuality, the Telegraph reports. Dutch journalist Joep Dohmen, reporting for the NRC Handelsblad uncovered ten cases of the castrations, one of which was suffered by Henk Heithuis, who was castrated as a minor for reporting to police sexual abuse by a priest that he endured while in the boarding home. Although the priests were convicted of the abuses, Heithuis was still transported to a Catholic hospital, and underwent a surgical castration as a treatment for homosexuality and, according to the report, a punishment for tattling on the clergy. . . .