GOP senators push for term limits - CNN.com
Y'know when this would've been an easy thing to accomplish? When the Republicans had majorities in the House, Senate, Supreme Court and also controlled the White House.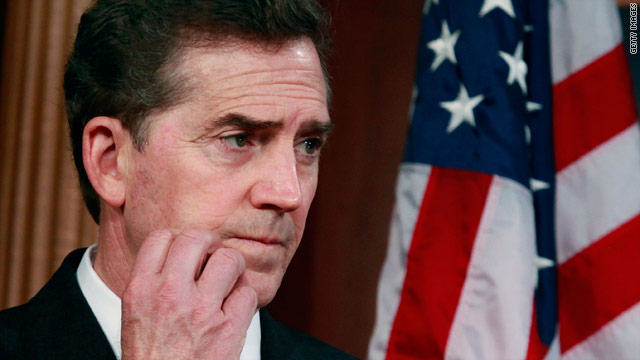 Washington (CNN) -- A handful of Republican senators have proposed a constitutional amendment to limit how long a person may serve in Congress. Currently, there are no term limits for federal lawmakers, but Sen. Jim DeMint, R-South Carolina, and several of his colleagues are advocating that service in the Senate be limited to 12 years, while lawmakers would only be allowed to serve six years in the House. "Americans know real change in Washington will never happen until we end the era of permanent politicians," DeMint said in a statement released by his office. "As long as members have the chance to spend their lives in Washington, their interests will always skew toward spending taxpayer dollars to buyoff special interests, covering over corruption in the bureaucracy, fundraising, relationship building among lobbyists, and trading favors for pork -- in short, amassing their own power."