David Foster Wallace's unfinished novel to be published | Books | guardian.co.uk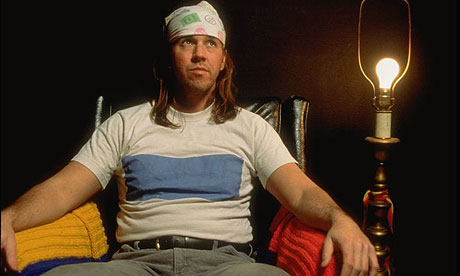 An unfinished novel by David Foster Wallace, the American author who committed suicide in September 2008, has been discovered and is due to be published next year, 14 years after his last novel Infinite Jest.
The 200 or so draft pages of The Pale King were found two months after Wallace's death by his wife, Karen Green, when she was sorting out the garage where Wallace worked. The book is set in a tax office in the American midwest and features a cast of bored Internal Revenue Service agents who seek to transcend the tedium of their jobs.
. . .
The work expands on the concept of the virtues of mindfulness and concentration that Wallace tackled at a 2005 commencement speech at Kenyon College, when he declared that true freedom "means being conscious and aware enough to choose what you pay attention to and to choose how you construct meaning from experience. Because if you cannot exercise this kind of choice in adult life, you will be totally hosed."