I've been bored with contemporary adult fiction for a while now, with a few notable exceptions (DFW, Nicholson Baker). And I'm always eager to read a column where some young turk takes shots at the big names.
Anis Shivani: The 15 Most Overrated Contemporary American Writers (PHOTOS)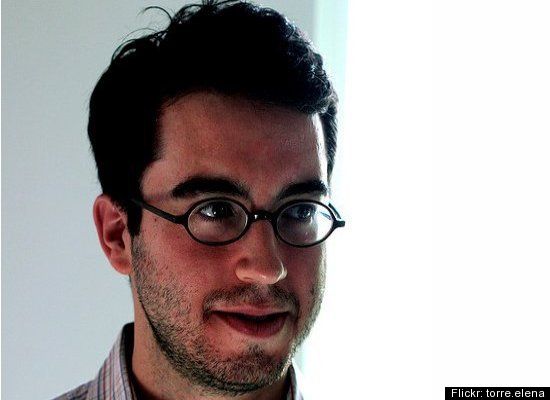 #9 Jonathan Safran Foer Exemplary sentence: "I read the first chapter of A Brief History of Time when Dad was still alive, and I got incredibly heavy boots about how relatively insignificant life is, and how, compared to the universe and compared to time, it didn't even matter if I existed at all." Each of these writers has a gimmick, and gimmick after gimmick is what Foer excels at. Always quick to jump on to the bandwagon of the moment. Debuted with harmless multiculturalism for the perennially bored in Everything Is Illuminated, with cute lovable foreigners and the slacker generation digging lovableness; a more pretentious "magical realist" novel was never written. Rode the 9/11-novel gravy train with Extremely Loud and Incredibly Close, giving us a nine-year-old with the brain of a--twenty-eight-year-old Jonathan Safran Foer. Having cashed in on 9/11, and seeing no obvious fictional goldmine to plunder, moved on to nonfiction with Eating Animals, hanging on to J. M. Coetzee's coattails. This is his best book yet, his only barely readable one, but without a single original thought. Fatherhood prompted him to give up eating animals (though not consuming valuable paper that could have been put to better uses), just as impending fatherhood prompted memoirist Nick Flynn to recently look into Abu Ghraib in The Ticking Is the Bomb (for all those not contemplating fatherhood, you'll never write a convincing nonfiction proposal!). Had it not been for conglomerate publishing desperate to anoint young marketable stars, he would still be looking into Joseph Cornell's boxes.