They do know there is a huge recession going on right now, yeah? And also there's this thing called the internet that tends to be way more fascinating that most new films? This will never fly.
$60 home movie? Sure, but it's still in theaters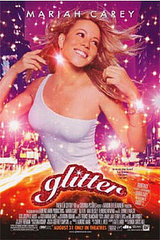 LOS ANGELES (AP) — Movie studio Universal Pictures and its new parent, cable TV giant Comcast Corp., will try giving film buffs a chance to watch a movie that's still in theaters from the comfort of their living rooms. But the price tag for a single movie could have consumers spitting out their popcorn: $60. The test involves "Tower Heist," a PG-13 rated comedy caper starring Eddie Murphy and Ben Stiller due out Nov. 4. . . .