Veronica Mars Movie Finally in the Works - E! Online
Fuck yes!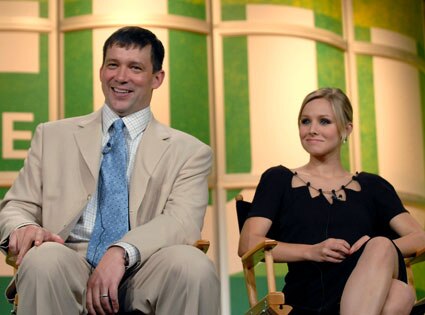 "What that means for me is that I have a couple of months to write the Veronica Mars movie," Thomas says. "I suddenly find myself with enough time to write that script. That's the next project."
So what's the planned plot for the final send-off of V.M.? Rob spills the details...
Although previously reported that the movie would give fans a taste of Veronica solving crimes in college, Thomas clarifies: "I think it would open just days before Hearst College graduation, so Veronica would be at the end of her college career."
As for where she'll go from there, Thomas hasn't quite nailed that down, but has plenty of ideas. "[The story is] 70 percent broken in my head. I've been struggling with one plot point, and I'm hopeful [that I will] figure that out. On the dry-erase board at my house there are Veronica Mars plot points that I want to see, so it is at least there."