The Year in Hate-Watching
As in, watching TV you hate just for the pleasure of hating it. I don't have time for this kind of shenanigans, but I like reading about other people hate-watching things.
The Year in Hate-Watching -- Vulture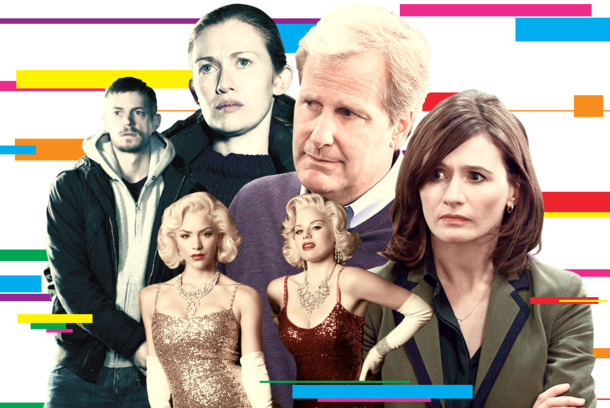 The Newsroom
Was it really that bad? Yes. Oh God, yes. Come for the jingoism, stay for the misogyny.
Who was the most fun to loathe? It was actually not that fun to loathe any of these people, because within every terrible jerk bag (Don, you suck) is the hint of a previous and beloved Aaron Sorkin character. Sure, Maggie Jordan is incompetent and seemingly unfamiliar with the concept of human kindness, but … doesn't she remind you a little of Donna from West Wing? Oh, Sam Waterston's voice sounds weird and he curses constantly, but isn't he a little bit like Isaac from Sports Night?
Is the hate-watch going to turn into a regular watch? One would hope. We want to love this show the way we loved Sports Night and West Wing, not the way we "loved" Studio 60.