Vatican scolds nuns for spending too much time helping the poor, sick, and needy and not enough time harassing gay people
Y'know, like Jesus would have wanted.
Nuns should stop helping the poor so much and focus more on taking away women's rights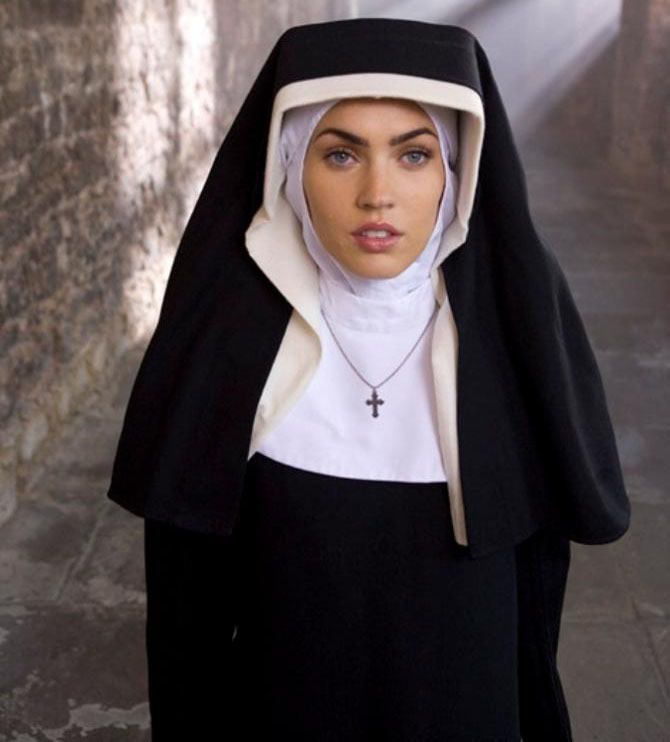 A prominent U.S. Catholic nuns group said Thursday that it was "stunned" that the Vatican reprimanded it for spending too much time on poverty and social-justice concerns and not enough on condemning abortion and gay marriage.
In a stinging report on Wednesday, the Vatican said the Leadership Conference of Women Religious had been "silent on the right to life" and had failed to make the "Biblical view of family life and human sexuality" a central plank in its agenda.
It also reprimanded American nuns for expressing positions on political issues that differed, at times, from views held by U.S. bishops. Public disagreement with the bishops — "who are the church's authentic teachers of faith and morals" — is unacceptable, the report said.