Georgia Superstar Pastor accused of raping four teenage boys
Four have come forward to press charges against him and the rumor is that over thirty more men are working to add themselves to the suit, claiming he molested them when they were teenagers in his congregation as well.
Eddie Long has long claimed he can "cure" homosexuality in men, just like Ted Haggard claimed one day before he was caught doing meth and having sex with a rentboy.
The new rule of thumb is this: If a preacher, pastor, rabbi, imam, priest, etc gets up on a national stage and preaches about the evils of homosexuality or about curing homosexuality then they are totally gay.
Many of his parishioners are standing behind him (so to speak).
And the Christian Science Monitor wonders if this will make black church be more tolerant of gay people. (Hint: No.)
Eddie Long: Georgia pastor will fight allegations of sexual abuse - latimes.com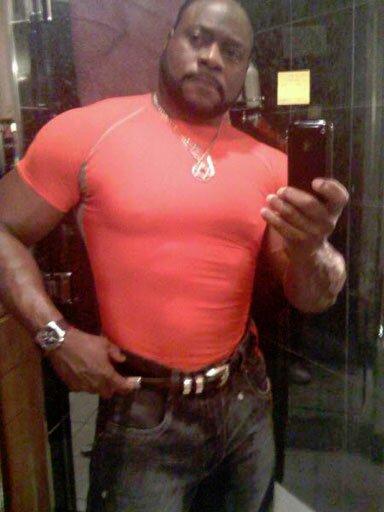 Long said he was "under attack," urged his church to pray for him and said he would not let the case be tried in the media. The church members gave him a standing ovation.
Long built his church from just 300 members in 1987 to more than 25,000 today, giving him a position of national prominence, especially within the strand of evangelical belief that says God intends material blessing for his followers.
The church, set on a campus east of Atlanta, runs a global network of ministries and businesses. It hosted the funeral in 2006 of civil rights leader Coretta Scott King.
Plaintiffs Anthony Flagg, 21, Maurice Robinson, 20, and Jamal Parris, 23, filed lawsuits on Tuesday in DeKalb County, Georgia seeking unspecified damages. A suit by a fourth man was added on Friday.
"Long has a pattern and practice of singling out a select group of young male church members and using his authority as bishop over them to ultimately bring them to engage in sexual relationships," according to the lawsuits filed on Tuesday.