The
squid
has, over the years, been forced to move through the world of dry air, sometimes know as The Terrible Upspace. When he is called upon to leave his watery home, he must use different technologies. Often, he has called one or another of these technologies his Auto-Velocitator. Though there are many vehicles, the concept is often the same: keep the squid safe and mobile in a waterless world.
An image of one early model: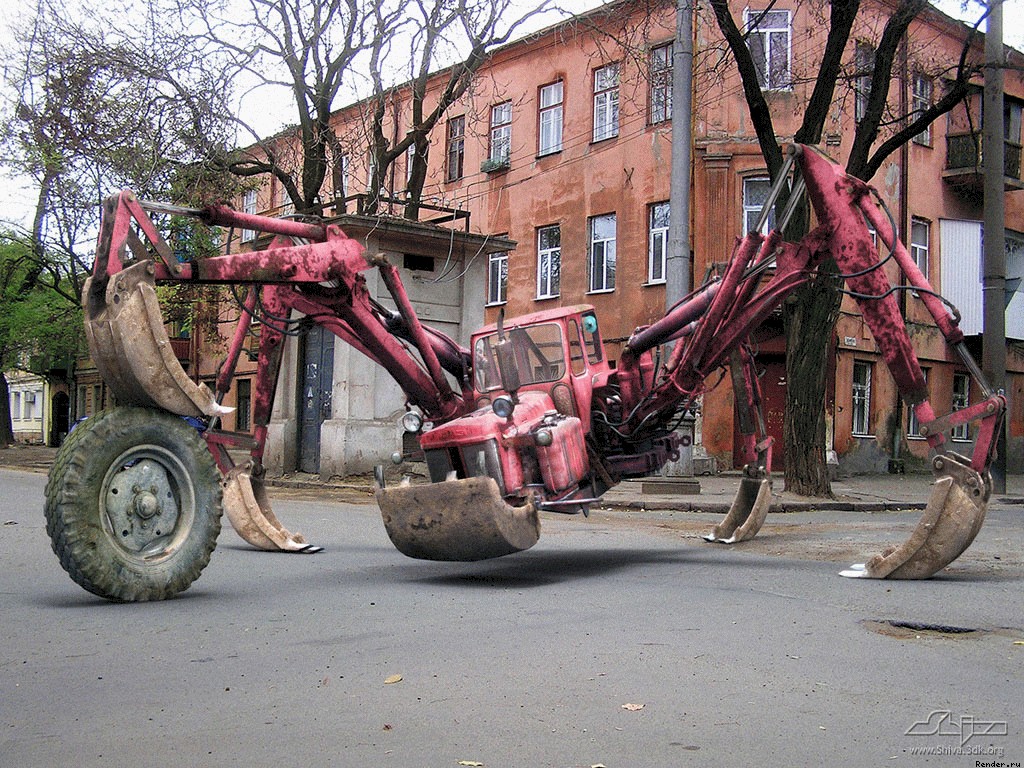 Fun Fact: The volume of the Squid's anti-bathospheric chamber in his velocitator is the same as Warren G. Harding's White House bathrub: 539 gallons.